Camden County Boomers Swim Club

Welcome to the Home Page for the Camden County Boomers Swim Club, the "BOOMERS". We offer a competitive swim program aimed at children and young adults of all ages (18 years and younger). If your child is able to swim one length of a 25 yard pool unaided, and has a love of the water, then we may be what you are looking for. We will strengthen your child's body, dramatically improve their swimming skills, teach them the value of individual merit as well as team spirit, and provide a wholesome outlet for their energies.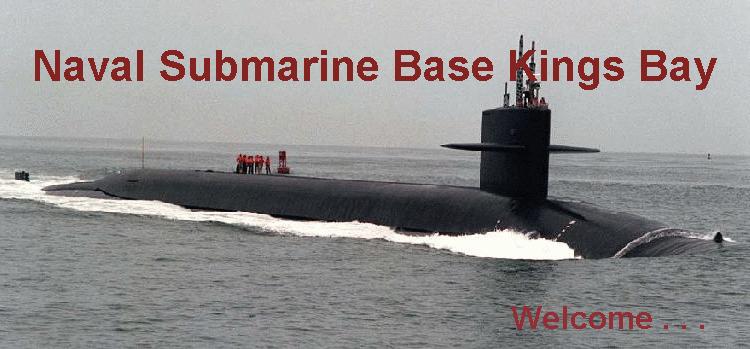 The Naval Submarine Base Kings Bay, in Camden County Georgia, and the Camden County Public Services Authority's Recreation Center provide the facilities for team practices, and hosting both Georgia Swimming sanctioned, and GRPA level meets. We host a number of meets through the swimming "season," and enjoy a reputation of providing one of the finest venues in Southeast Georgia/Northeast Florida in which to compete and enjoy the sport. The team is registered with USA Swimming, and the Georgia Local Swimming Committee (LSC), and is a member of the Georgia Recreation and Parks Association. Our motives are simple; we love the sport and hope to encourage a similar feeling in our younger generation. Just as with the Georgia LSC, our objectives are the education, instruction and training of all individuals for the purpose of developing and improving their capabilities in the sport of swimming.
Our coaching staff is completely voluntary, but believes in professionalism through all aspects of the sport. Training for the coaches, just as important as that of the athletes, occurs on a local, regional, and national level, continually improving their skills and exposing them to innovative teaching techniques.
We strongly believe that swimming is a "family affair." Just as Swim Team will be a positive experience for your child, it can enrich YOUR life as well. We hope all parents will become involved, share their talents, and have lots of fun at the same time.
The BOOMERS have grown tremendously. Currently we have a roster of more than 100 swimmers ranging in age from five to seventeen. Practices occur several times a week throughout the year. Join the action! Join our team! GO BOOMERS GO!!


Biography of our coaching staff

Rules & Regulations governing team practice sessions

Recommended equipment for practices & swim meets

Please be sure to sign our GUEST BOOK and thanks for visiting
For more information you can contact us by mail at:
Camden County Boomers Swim Club P.O. Box 47007 Kings Bay, GA 31547
or send e-mail to: Camden County Boomers Swim Club


This page last updated: 12 October 2000